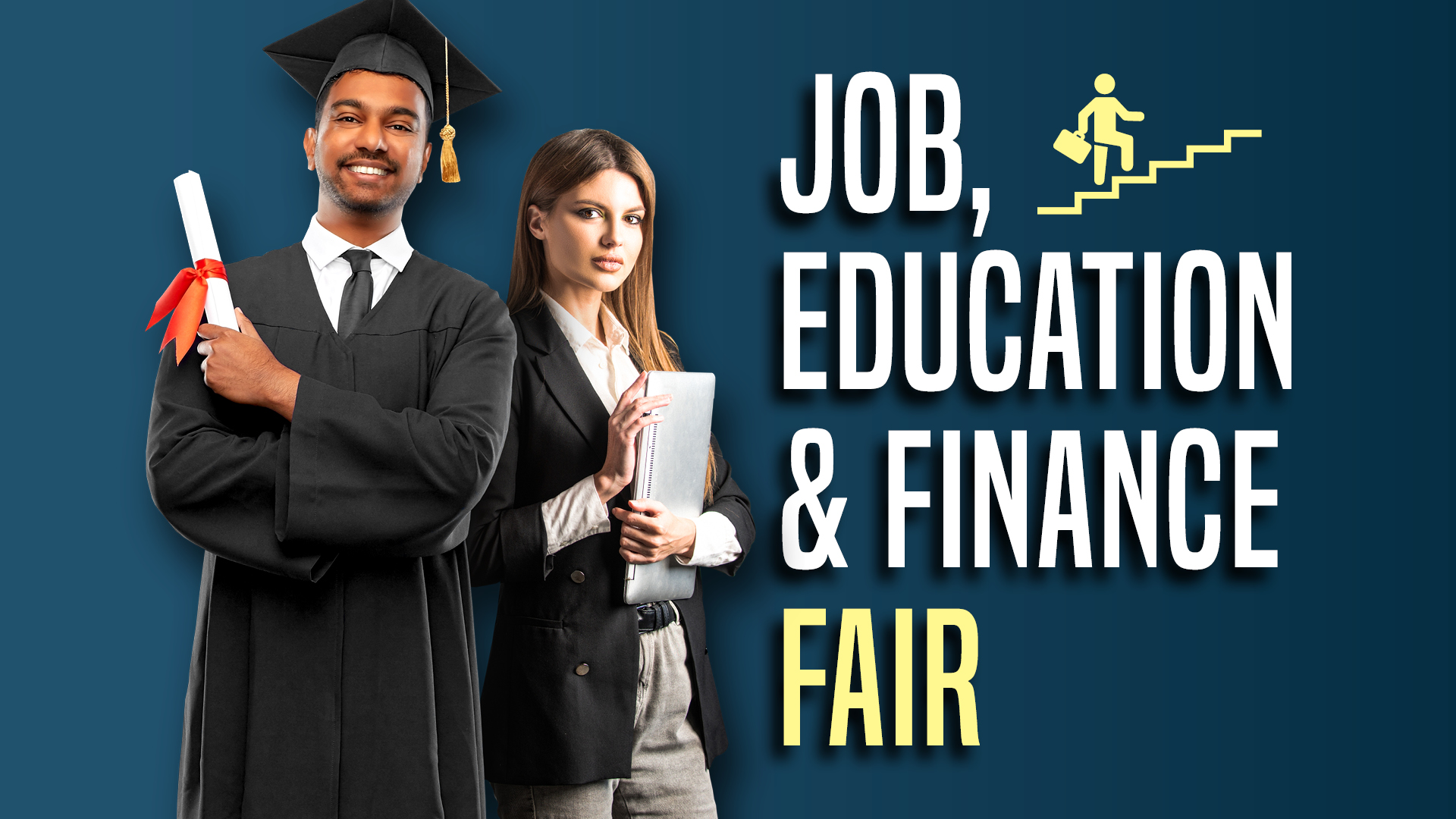 Job, Education & Finance Fair
Open to active duty service members, dependents (ages 16+), military spouses, family members, veterans, and DoD civilian employees.
Continental Breakfast will be served in the lobby. Door prizes and more!
Get Hired!
If you are looking for a seasonal, part-time, or full-time position, this event is for you. Meet employers with openings in retail, admin, healthcare, recreation, hospitality, law enforcement, security, and more! This is your chance to ask questions and learn inside tips and hiring practices. Discover FREE training, internship opportunities, and learn how volunteering can build your skills.
Business casual dress appropriate. Bring resume, dress to impress, get an interview!
Part-time, full-time, or seasonal positions. Discover career resources to assist you.
Find Volunteer Opportunities to help you gain experience.
Laptops will be available onsite to attendees for online applications.
Get Educated!
This is your opportunity to ask questions and receive free academic advisement. Meet directly with college & university representatives
Bring your college transcript or Joint services transcript.
Conquer Your Finances!
You will have the ability to ask questions and learn directly from the experts.
THANK YOU TO OUR SPONSORS:
Date
Thursday, September 8, 2022
Time
Address