Personal Financial Management Program
PFMP provides personal financial education, training and counseling at no cost to Marines/Sailors and their families.
A solid understanding of personal financial situations will give a better chance of achieving financial success during your career and help build confidence in facing financial challenges and responsibilities. The program delivers training and education to service members and their families on a recurring basis at the unit level or on an individual basis.
Life comes with many unique financial events, and we're here to help you how to prepare for them. From buying a car and managing credit to preparing for marriage and surviving the holidays, our training and workshops teach you how to prepare for it all.
OUR SERVICES INCLUDE:
Financial Planning
Budgeting
Financial Goals
Life Events
Transitional Challenges
Blended Retirement System
Thrift Savings Plan
Building/Fixing Credit
Investing
Pay & Allowances
Major Purchases
Consumer Rights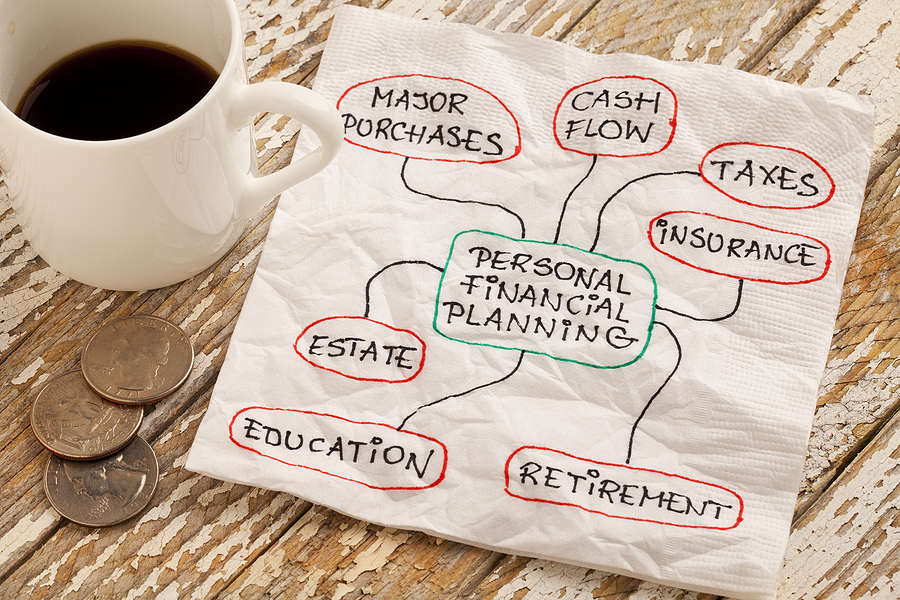 Hours
Sunday
CLOSED
Monday
8AM–4PM
Tuesday
8AM–4PM
Wednesday
8AM–4PM
Thursday
8AM–4PM
Friday
8AM–4PM
Saturday
CLOSED
Closed Federal Holidays