CHECK ELIGIBILITY
Save Every Day on Essentials
GET VERIFIED
Sign Up to SAVE!
Conveniently receive your weekly circulars anywhere at anytime, digital and/or print.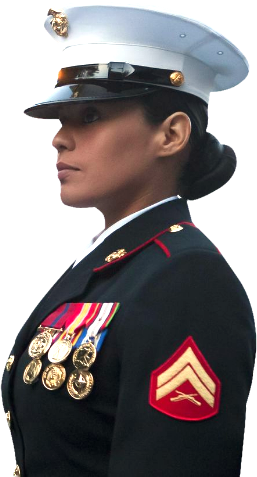 SIGN UP TO SAVE!
Shop MCX + NEX
Tax Free
&
Delivered to your door
SHOP NOW
Location
Marine Corps Exchange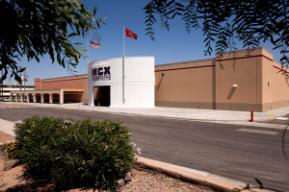 Regular Hours: September-April
Sunday
9:00AM–6:00PM
Monday
7:00AM–8:00PM
Tuesday
7:00AM–8:00PM
Wednesday
7:00AM–8:00PM
Thursday
7:00AM–8:00PM
Friday
7:00AM–8:00PM
Saturday
9:00AM–6:00PM
Holidays
9:00AM–6:00PM
Closed Thanksgiving, Christmas
Summer Hours: June-August
Sunday
10:00AM–6:00PM
Monday
7:00AM–6:00PM
Tuesday
7:00AM–6:00PM
Wednesday
9:00AM–6:00PM
Thursday
9:00AM–6:00PM
Friday
9:00AM–6:00PM
Saturday
10:00AM–6:00PM
Holidays
10:00AM–6:00PM
Marine Corps Exchanges (MCX) have been proudly servicing the needs of Marines and their families since 1897. For over a century, we've known that our customers are special people who serve their country proudly. We strive to ensure our customers have access to the best products at the best prices. With price match guarantee, tax free, military star card rewards, and more, you're bound to find exactly what you need.