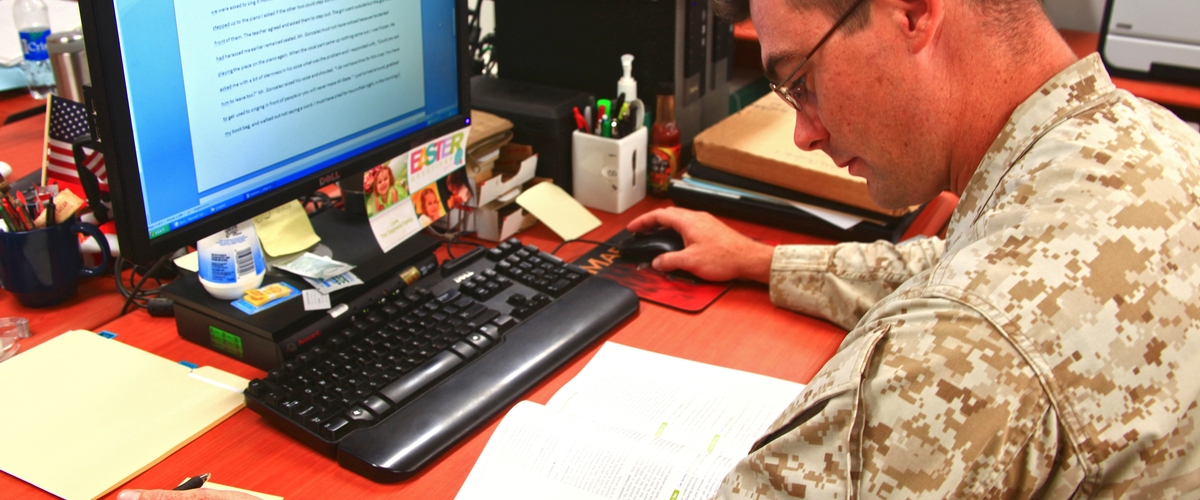 ---
Ok, so you've heard that it's important to include skills on your LinkedIn profile. Extremely important. As in profile views for LinkedIn members that list skills on their profiles are four times higher than views for profiles that do not list skills on their profiles.
Sold on the concept of adding Skills to your LinkedIn profile? Good. Now let's move on to selecting the skills that you want to appear.
First of all, know that LinkedIn allows up to 50 skills on your profile. Don't feel as though you must have 50 skills listed. Only 10 will show as "Top Skills" and you can select which skills those are. Include your skills and endorsements that are best suited to your current job search. What kinds of jobs are you targeting with your job search?
Inventory your skills and choose those you possess that are relevant to your job search. Sure, you might make a mean cupcake, but if you aren't in the baking industry or trying to break into the baking industry, that might not be a skill you want to include on your LinkedIn profile.
Start with the obvious skills: those you use now in your current job. If you're a Marine in charge of other Marines, then you have leadership skills. Are you a whiz at a specific software program that you expect to use at your next job? Do you work with K9s and do you want to in the future? Dog Handler might be a skill you should consider adding. Consider other skills you use in your current job that you want to use in your next job.
However, don't necessarily discount a skill just because it's not currently what you do professionally. Think about whether it is transferable. For example, if event planning isn't a required or typical skill that you expect to use in your target industry, it might still make sense to include it on your LinkedIn profile (but perhaps it wouldn't be one of your top ten skills). The organizational, logistical, and time management skills that make up "event planning" may come in handy in your next position.
Need some inspiration? Remember those transferable skills you considered as you were developing your resume? Give those another look.
Put your new LinkedIn knowledge to use by joining the Marine for Life Network. For more information, click here.