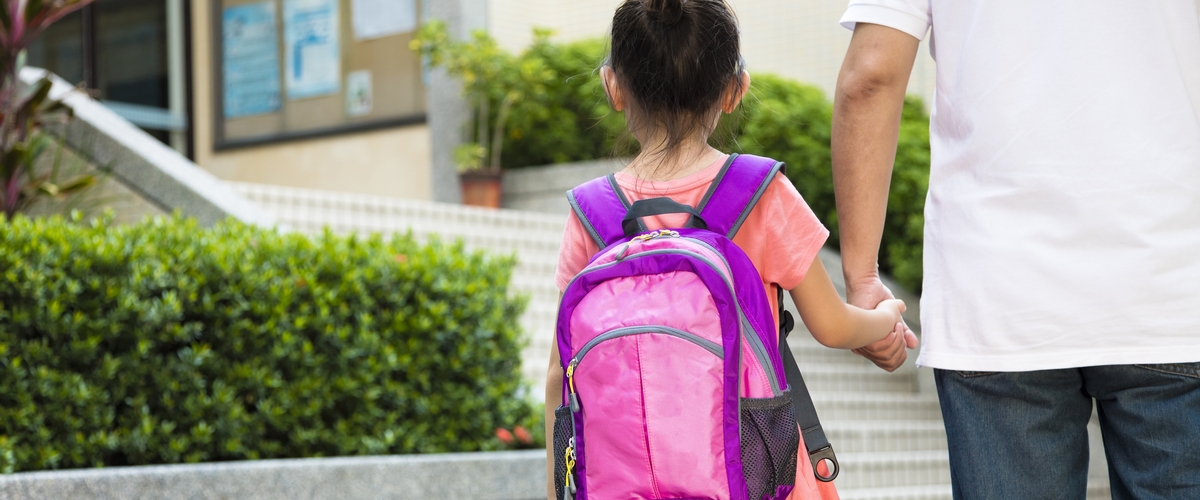 ---
With thousands of Marine Corps children transitioning all over the globe at different times of the year, many states have been working to develop systems of support to ease transitions for military youth through policy action at the state level.
In the past year alone, California, North Carolina, Virginia, and Georgia have implemented positive legislative action on behalf of military children. The new policies address a number of transition issues, such as, pupil residency, graduation requirements, open enrollment, and remote enrollment.
As a transitioning family, it might be difficult to understand how education policies work in different states. School Liaisons all over the world are ready to help families make informed decisions for their children's education. They are continuously engaging with local schools and the community to ensure families have the information and support they need to navigate the most current resources available to their students.
Find your Marine Corps School Liaison here.