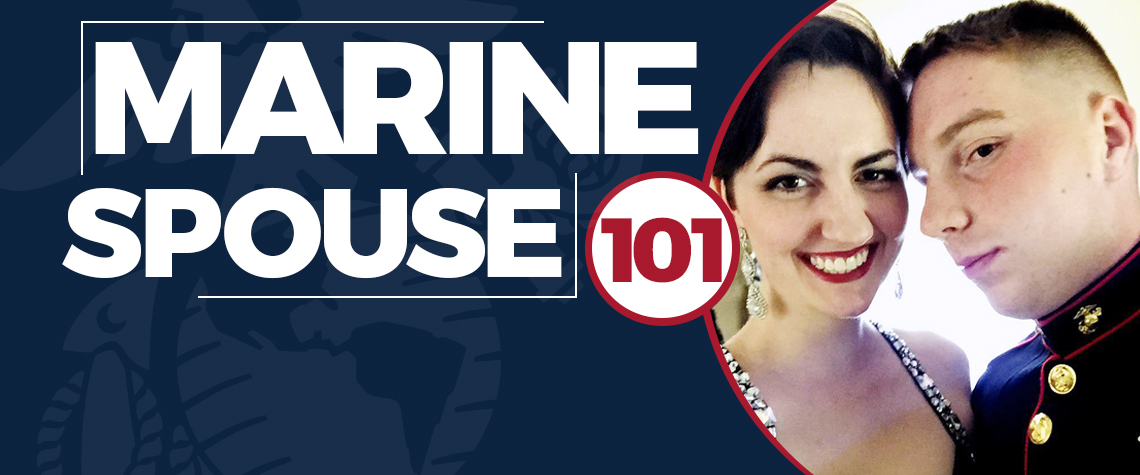 ---
How do you search for a job, if you don't know where you're going to be stationed? The real answer is, you get creative and utilize all the resources you can find. It's not impossible to get an idea of where your Permanent Change of Station (PCS) orders might take you, but it's certainly not easy.
The one thing I fear almost as much as deployment is becoming idle. I refuse to live a stagnant life and my student loans are not going to pay themselves, so I started to job search.
Once I knew we had PCS orders to Camp Lejeune, I had a minute to breathe. At least I knew where to start looking geographically speaking. The four steps to keep in mind are:
Network online. The internet is the easiest way to stay connected and find relevant information on jobs and employment. Update your Indeed or USAjobs profile and fill out their resume builder. Use LinkedIn too! Create or update your profile, join Marine For Life (it's also for spouses) and get connected!
Network locally. Find people who have experienced and understand life in the military. Sometimes this is easier said than done, but chances are you have a few mutual friends who might be able to help. One of my classmates, is a retired Marine and recommended visiting the Camp Lejeune website, which was a great starting place.
Search for jobs both on and off base. In a persevering frenzy, I looked for websites geared toward spouses and families of Marines, and found myself on the MCCS job portal, where on-base jobs are posted for every Marine Corps installation.
The Family Member Employment Assistance Program (FMEAP) is located aboard every Marine Corps installation. They will work with you to review all your employment needs. They are aware of businesses hiring on and around your base, and your surrounding areas. Don't know what you want to do? Take a skills or career assessment FREE of charge! Need help with you resume? They can assist with that too. Contact your gaining command FMEAP office for more information!
The Department of Defense has the Military Spouse Employment Partnership (MSEP) (https://msepjobs.militaryonesource.mil/msep/ ) job portal. This is another valuable resource to search for jobs. It provides a digital recruiting platform, offering direct access to job seeking military spouses. It supports all military spouses (Army, Navy, Marine Corps, Air Force, and Coast Guard). With nearly 300 companies actively seeking military spouses around the world, you can search for vacancies in and around your new destination.
4. Don't give up. Maybe the mere question of "finding a job" gives you a stress headache, but do your best to stay motivated. Refine your resume, have the FMEAP office help you showcase your skills to land that interview!
Looking for more employment assistance? Check out your local Family Member Employment Assistance Program for a variety of workshops such as resume writing and skills assessments. All of these opportunities are FREE of charge and can make any PCS a little less complicated - giving you the confidence to apply for the position you've earned.

……
About the author: Kelsey Ghering is a senior English major at Gannon University in Erie, Pa. She is the editor-in-chief of Gannon's student newspaper and engaged to a Marine stationed at Camp Lejeune.