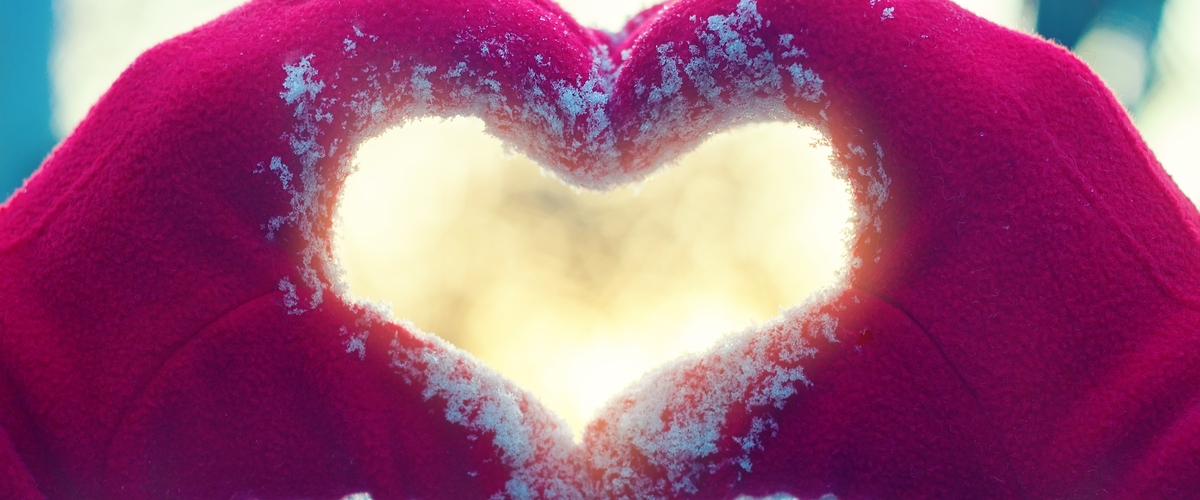 ---
Now that the holiday season is upon us, our thoughts turn to good will and ways we can give back. There are lots of opportunities available, but sometimes it's hard to figure out where to start. Check out these easy ways to do some good in your community.
Clean out your closets: Do you have gently used extra coats or old clothes sitting in the back of your closet? Clear up some space and donate to cold weather shelters or other charities.
Donate Toys: You can also share the joy of holiday giving by donating new items to Toys for Tots. Each year the US Marine Corps Reserve Toys for Tots Program collects new, unwrapped toys from October–December.
Volunteer: Have you ever wanted to volunteer but didn't know how to get started? The Marine and Family Volunteer Coordinators Program not only sponsors events where you can get involved (such as the Food Bank, volunteering with L.I.N.K.S., and more), but also offers a class called Passport to Volunteering. The class provides potential volunteers information on how to get started as a volunteer, plus other necessary skills such as how to track volunteer hours, and how to add volunteer hours to your resume.
Write a letter or send a gift to someone you haven't spoken to recently: Whether it's a long-lost friend or an aunt you have seen in a while, your words can brighten their day.
Give a little back to the earth: Try adopting an eco-friendly habit for a week. It can be as simple as toting your own reusable items, such as travel mugs or cloth shopping bags.
Give the gift of life: If you're medically able, donate blood or plasma this season. Your MCCS Volunteer Coordinators can also connect you to blood drives in your area!
Show some love to your favorite causes: Department of Defense (DoD) employees worldwide can support their favorite charities from Oct. 2, 2017 to Jan. 12, 2018 by participating in the 2017 Combined Federal Campaign (CFC). CFC is the world's largest and most successful annual workplace charity campaign, with 36 CFC Zones located everywhere federal employees work. Last year, members of the military and DoD civilians accounted for more than $67 million pledged to charities.
For more ideas, reach out to the MCCS Volunteer Coordinator team at your installation.