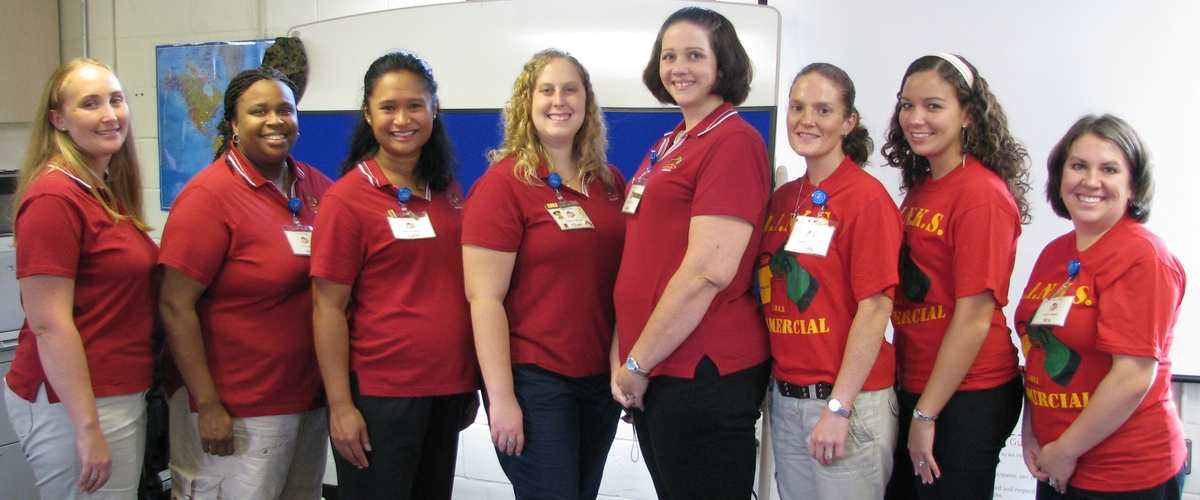 ---
There have probably been many times when you've thought, "knowing what I know now, I would have done so many things differently." You can't go back in time to fix or change the past, but you can share your experiences with others in the Marine Corps community to help them navigate through military life. But how do you share those experiences with other Marines and spouses in your community? L.I.N.K.S. mentorship is a perfect place to start. When you become a mentor, you help others in your community navigate this crazy military lifestyle and just maybe make their transition to the Marine Corps or a new installation a little easier.
L.I.N.K.S. stands for Lifestyle Insights, Networking, Knowledge, and Skills. It is an interactive acculturation program to Marine Corps life and the local installation. Participants learn about Marine Corps history and rank; local installation resources, services, and benefits; military pay; separation and deployment; crossroad options; communication styles; volunteer opportunities at the local installation; and Marine Corps traditions. Partnerships exist with several services and personnel, but mentors sharing their experiences are what really makes L.I.N.K.S. special.
Each time you arrive at a new installation, a new chapter in your journey with the Marine Corps begins. It can be hectic, exciting, and frustrating. Each installation has its own personality and navigating the community resources while settling-in can be overwhelming. Going to a L.I.N.K.S. class not only helps you navigate through installation resources, but also opens the doorway to building new networks, friendships, and support systems. When you volunteer with L.I.N.K.S., not only will you build relationships, you will also make a positive impact throughout your community by sharing your experiences with other Marines and spouses.
Ready to get involved? To volunteer as a L.I.N.K.S. mentor, call or visit your installation's Marine Corps Family Team Building office. Click here to find a location near you.