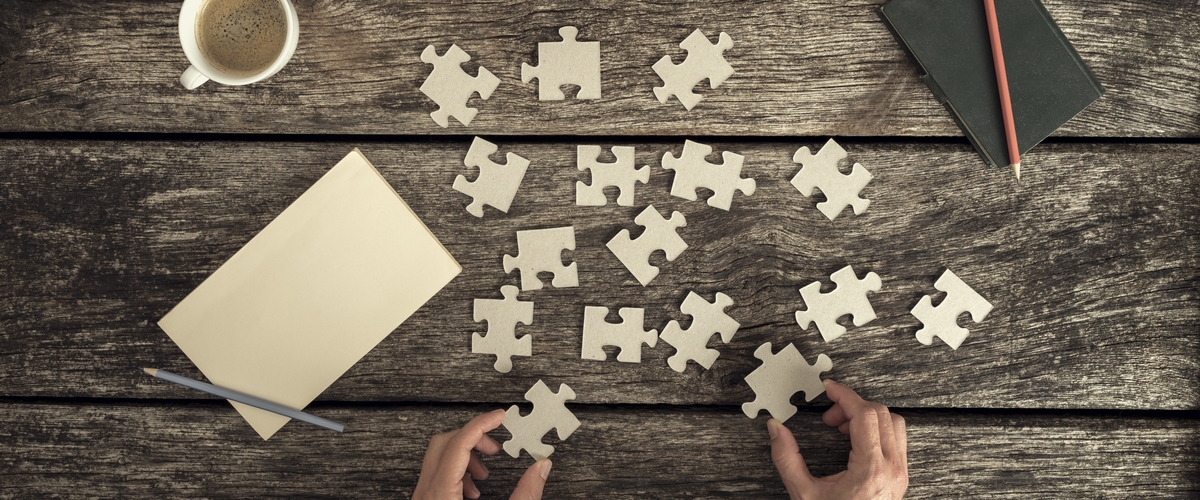 ---
Family Readiness Services provides ways for Marines, Sailors, and their Families to build valuable problem-solving skills and find helping resources. Problem-solving skills are an essential aspect of workshops led by Marine Corps Family Team Building:
The Interpersonal Communication workshop builds effective communication skills to promote healthy relationships.
The Conflict Management workshop addresses interpersonal conflict and is designed to help families become more aware of conflict and empower them to make healthy choices by managing their responses to conflict, both at home and in the workplace.
The 4 Lenses workshop empowers people to interact positively by recognizing their unique personality styles and using that info to improve teamwork and customer relations.
The Information & Referral (I&R) program is available to help Marines, Sailors, and their Families find resources such as emergency financial assistance, food, shelter, child care, jobs, or mental health support. Additionally, the following resources are available to assist Marines, Sailors, and Families no matter where they may be located:
MilSpouse Money Mission helps spouses with decision-making in financial matters. It provides training on budgets, spending, and much more.
Military OneSource offers a suite of resilience tools and wellness apps to assist with stress management (Breathe2relax), relationship issues (LifeArmor), and problem-solving skills (MovingForward).
Other resources for Marines, Sailors, and their Families are the local Deployment Readiness Coordinators (DRC) and Uniformed Readiness Coordinators (URC). These unit-level assets can help you find resources to help you solve problems you might be experiencing.