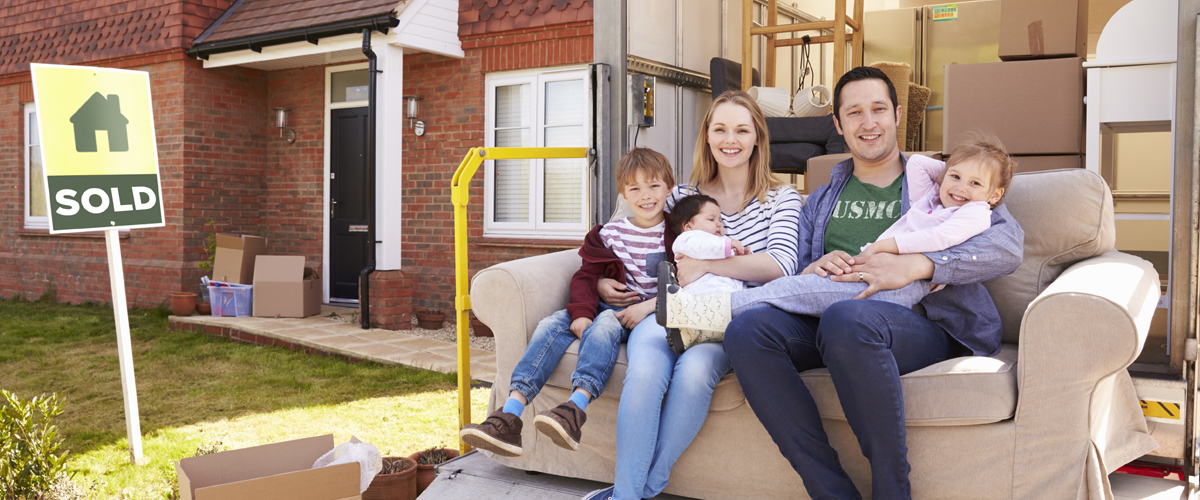 ---
Military members and their families move on average every three years. Services are required by law to provide relocations support and services at all installations, to increase resilience and retention, and to help make moving less stressful. The following are designed to ease the transition to a new duty station.
Take a PCS Workshop(s):
Your installation's Information, Referral and Relocation (IR&R) specialist holds PCS workshops which will connect you with every department involved in the move – DMO, School Liaison, Exceptional Family Member Program, Personal Finance Management, Family Member Employment, Housing, TriCare, and Marine Corps Sponsorship, all in one place, so you don't have to go to each branch separately. This will save you time, and is designed to relieve your stress. The IR&R specialists will also sit down with you individually to map out a relocation plan if you have special circumstances or require other assistance.
Request a Sponsor:
During a PCS workshop you can request a sponsor. He/she will help you before, during, and after your move. Why move alone when you can connect to someone at your new installation who already knows the lay of the land?
Attend the Welcome Aboard/Newcomers Orientation:
When you arrive at your new installation, attend a Welcome Aboard or Newcomers Brief where you will learn about the programs and resources available to you, both on and off base. It is a great way to get a jump on your new assignment.
To find a PCS workshop, visit the Information Referral and Relocation specialist at your installation.