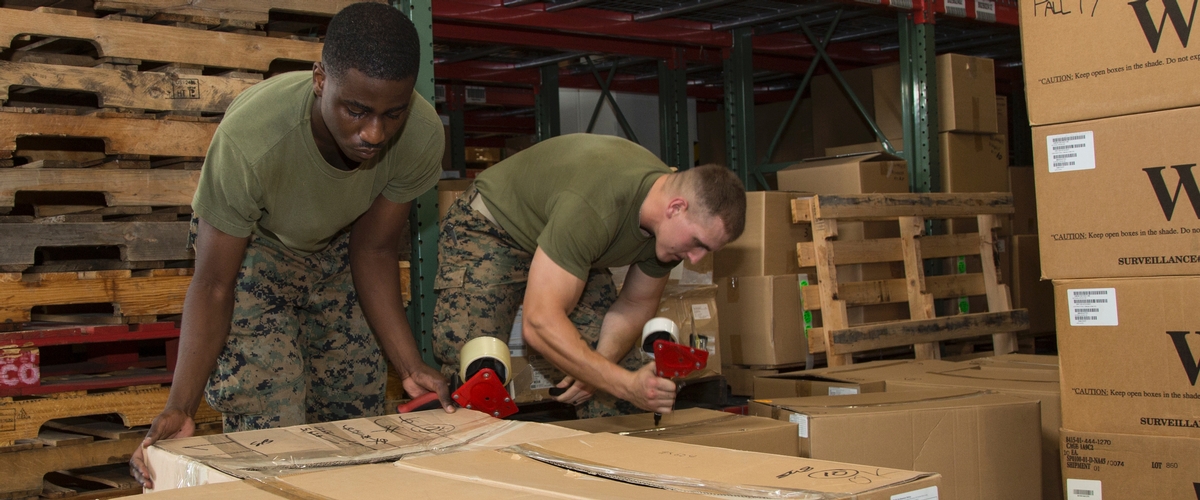 ---
Are you moving to a new duty station this summer? Your Information and Referral (I&R) Specialist, located in Marine and Family Programs, can provide relocation assistance and valuable resources that will help you and your family move with ease.
The I&R office keeps updated information about what is new at each installation, and knowing ahead of time what to expect can make your move easier. For example:
Did you know that RIMPAC 2016 is taking place in June and July in Hawaii? RIMPAC is the world's largest international maritime exercise and you can expect to see a large number of military personnel from participating nations at all military installations in Hawaii. In addition, Hawaii is building its first rail transit system and the combination of that, RIMPAC, and summer tourists, will cause major congestion and traffic delays 24/7. Knowing this ahead of time will help your move go more smoothly.
Did you know that OCONUS installations have special pet requirements, and some have quarantine requirements? You will want to know what these are before PCS'ing with pets.
Your local I&R Specialist holds PCS workshops to help you with:
PCS budgeting tips
New travel card regulations
Household goods allowances
Spouse employment resources
OCONUS "Must Know" information
Connecting to a Sponsor
Online resources to help you plan your move
They are happy to answer all your relocation questions,. Do not hesitate to call them!
Still searching for more in-depth assistance with Relocation? Contact your installation's Information, Referral, and Relocation program staff.