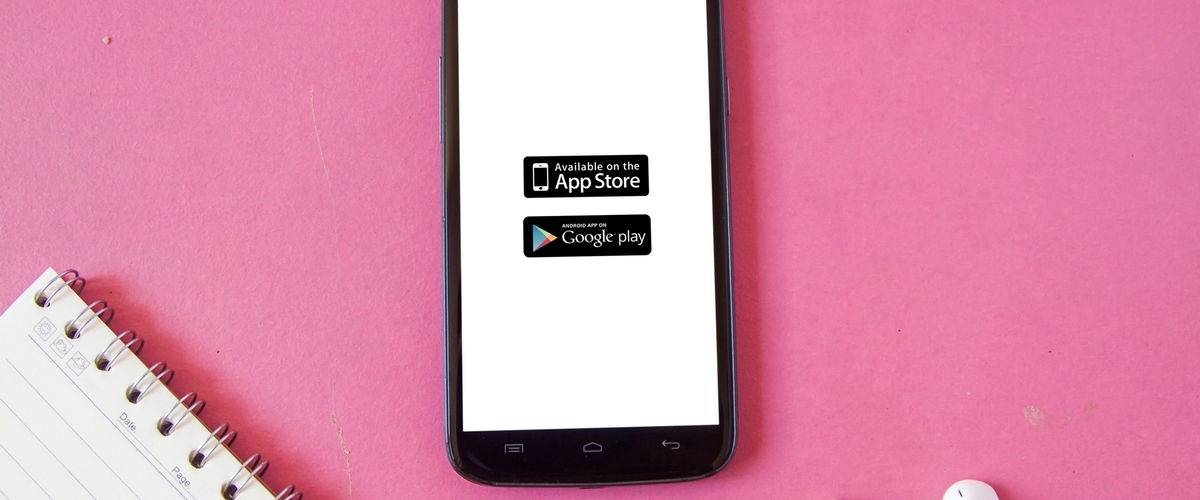 ---
It can be difficult to keep up with your kids and their relationships, from friendships to dating. Your child could be in a harmful or dangerous relationship, and a phone or tablet app could be enabling it. One way to stay on top of things includes talking to them about their phones. There are a lot of different ways that children and teens communicate electronically. Check out some of these apps and features you might want to keep on your radar, as well as tips to talk to your kids about their social media usage.
Types of Apps
Anonymous Apps. There are some apps such as Yik Yak, Whisper, Ask.fm, After School, Sarahah, SAYAT.Me, and Monkey, that allow users to both share and receive messages anonymously. That means it is difficult to track who posted information and what information has been publicly shared making it easier to cyberbully other users anonymously.
Picture and Video apps. Several apps, such as the ever-popular Snapchat, Instagram, Kik Messenger, Marco Polo, Houseparty, FireChat, and LINE, allow you to send pictures and videos to your friends. These apps may allow kids to send inappropriate content. Like the apps discussed above, users do not have to disclose their real names and many apps allow you to connect with strangers, which means your child may not know exactly who he or she is sharing information with.
Limited-time apps. Several apps users can set a limited amount of time for others to view a message, image, or video. For example, Burn Note, a text-only app, erases messages after a set period of time. Snapchat is another popular example. Users can set picture or video messages to appear for only a few seconds or for their "story" to erase within 24 hours. Inappropriate or negative content may disappear quickly and leave you with no proof that anything was sent or received.
What can you do?
1. Talk to your kids about their social media usage. Ask them what social media they are using. Include questions like: Which apps are you using? Why do you like to use those apps? How do you use them/what types of information are you posting?
2. Explain safety concerns and oversharing. It is important to understand that the promise of anonymity and a complete deletion of information is misleading. Explain that another user may screenshot a post or message, and information is often still traceable despite promises that it is deleted. It is important to have conversations about inappropriate content or oversharing of information and why that might be dangerous.
3. Monitor constantly. Though the knee-jerk reaction might be to use apps that will monitor your teen's phone, there are often several ways around these apps. It is best to talk to your teens regularly about their phones and to directly monitor their social media usage.
Your local installation Family Advocacy Program and Community Counseling Program have additional resources that can help you deal with parenting questions and stress. Another resource focused on preventing and ending abusive relationships and providing help for parents is Loveisrespect.org, a nonprofit organization dedicated to helping individuals out of abusive relationships. They have a number of resources dedicated to helping teens understand how certain online relationships can be dangerous.