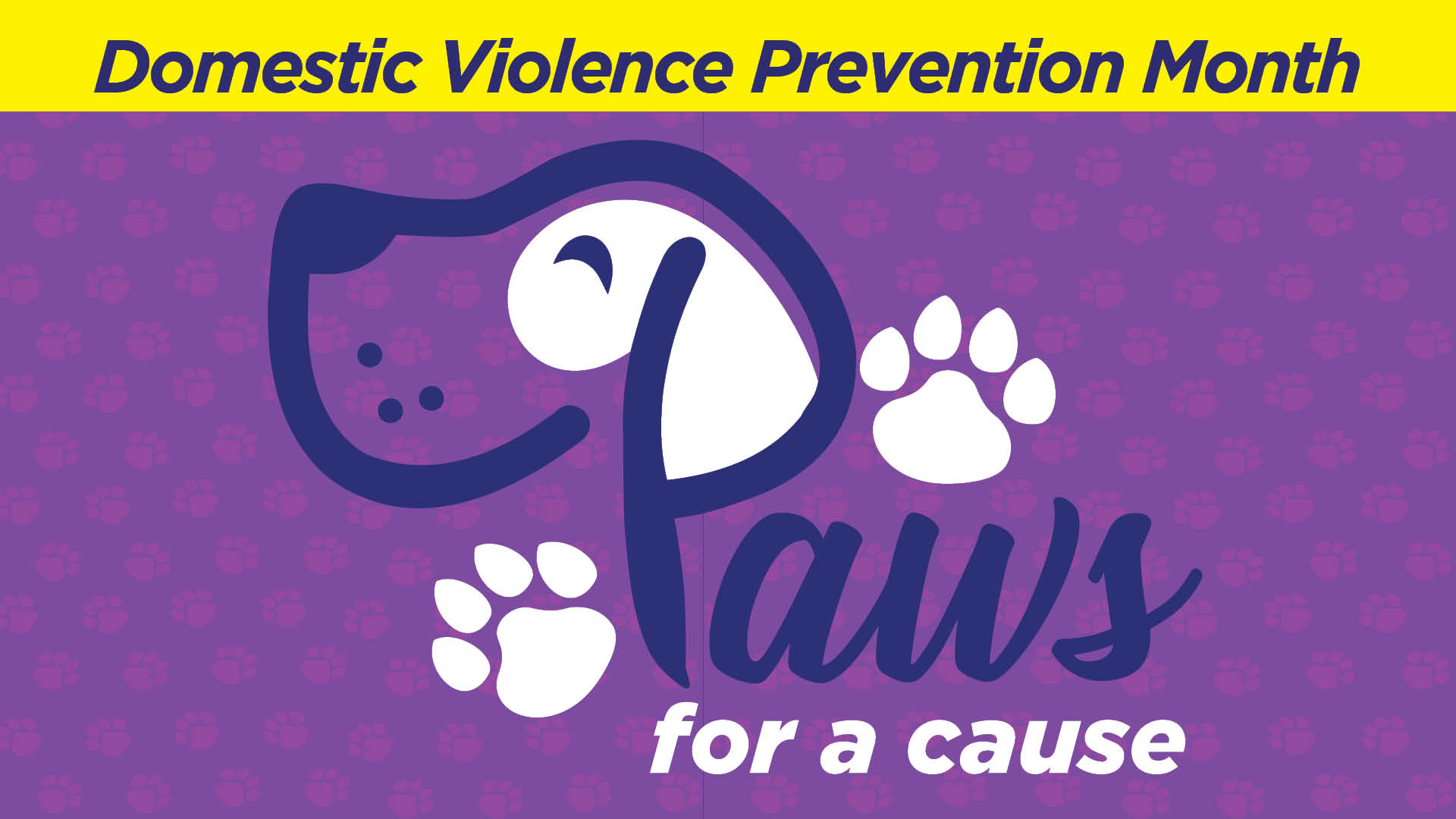 Date
Friday, September 22, 2023
Time
Address
Paws for a Cause Dog-Friendly Festival and Awareness Walk for Domestic Violence Prevention month.
Join the Family Advocacy Program for a dog contest and fashion show, dog games, kid games, and more.

All dogs must be leashed. No registration is needed.
UCMJ states that consequently full or mixed breeds of Pit bulls, Rottweilers, and canine wolf hybrids are prohibited aboard Marine Corps Installations.